Product Description
The Fire dragon is a clean chimney cook stove for indoor or outdoor use. It is a natural draft clean stove which is suitable for outdoor sports, recreation and camping groups. The design is considered of portable, cost of applicability.
It is convenient, clean & Safety, easy to control for cooking, high efficiency, and durable
Products Information:
Biomass Clean Cookstoves- Fire Dragon

One batch feeding model.
Fire dragon is natural draft clean stove with chimney.
With primary&secondary air flow technology ensure high efficiency up to 38%.
Excellent for outdoor sports,leisure and camping,also can be daily use.
No harm to environment !
Portable,cost of applicability.
Features:
I. Convenient:
The fuel is available almost everywhere, just twigs or any biomass yard can be used for fuel.
II. Clean & Safety:
A natural draft TLUD gasifer, the fire dragon is designed for fast cooking times with low emissions. Presence of a chimney ensures emissions can be vented outdoors.
III. Easy to control for cooking:
The ventilation door on the bottom of the stove controls the batch loaded fuel combustion during high power cooking or low power, fine-tuned, simmering applications
IV. High efficiency:
Combustion is more complete with both primary & secondary air, with cooking heat load up to 1.3KW and thermal efficiency more than 38%.
V. Durable:
The rugged full stainless steel stove body ensures durability and long life.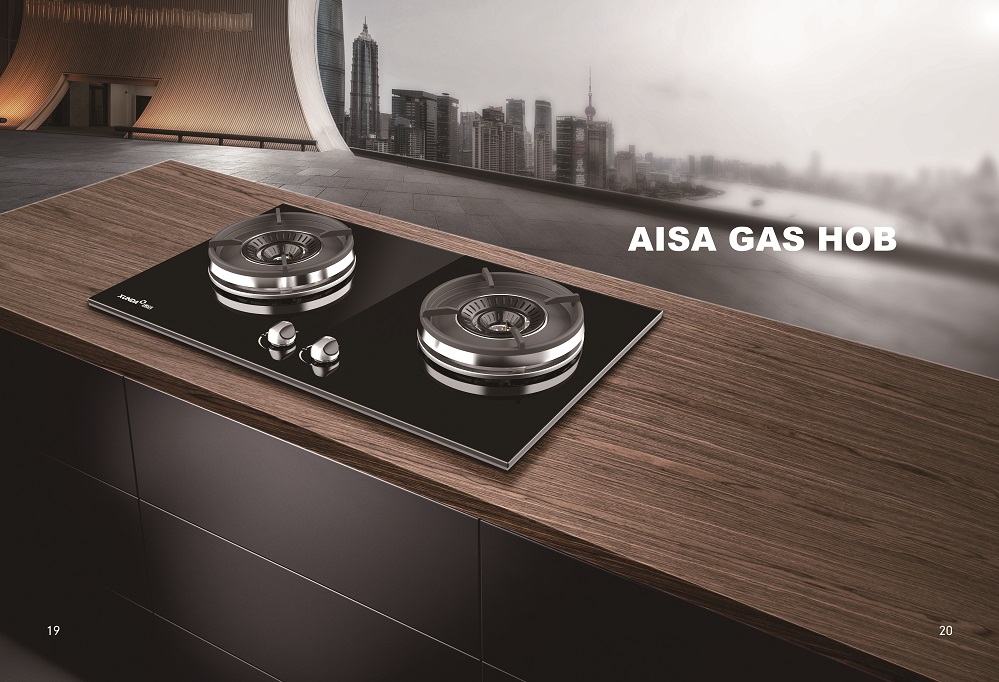 Company Introduction:
Xunda group was established in the year 1984, which providing professionally manufacturing kitchen appliance based in China to all over the world. Our main products are table gas cooker, gas hob, cooker hoods, gas water heater, hotplate, camping stove, oven and biogas products. We are certificated by ISO 9001, ISO 14000 and SA8000 . By using the unique patented technology-whirlwind flame, our gas cooker wins the honor of TOP TEN BRAND in China. Our products are popular to more than 70 countries world-wide.