Product Description
Items: Camping, Survival, Hunting , Emergency stove

Model: Field dragon
Heat Load: 3.2kw
Heat efficiency: 30%
Fuel cost: 1kg / hour only

Benefits:

1. Up to 80% less smoke and harmful gasses
2. Up to 60% less biomass fuel cost
3. Up to 40% reduction in cooking cycle time
4. Used with traditional cooking style and posture
Features:
1. Easy to operate
Just put the fuel from the side to the combustion chamber with some paper or little tinder on top, then light.
2. Efficient
With the primary & secondary air, the stove`s heat efficiency reaches to 30.0%. It only takes 17-18 minutes to boil 5L water.
3. Clean
This stove makes combustion more completed, with less emission and just ash left when cooking is finished. Once a week for cleaning work.
4. Durable
With cast iron top and stainless steel body, the stove is durable with long lifetime.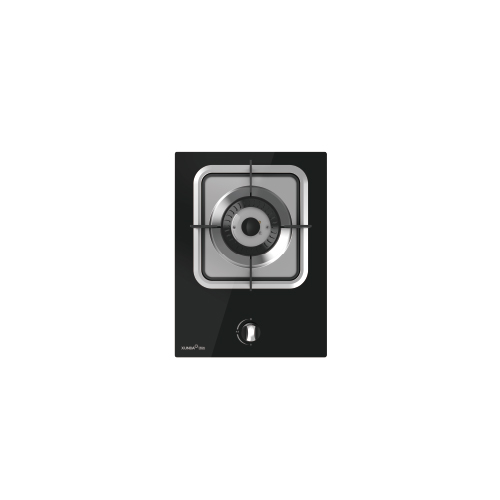 Company Introduction:
Xunda group was established in the year 1984, which providing professionally manufacturing kitchen appliance based in China to all over the world. Our main products are table gas cooker, gas hob, cooker hoods, gas water heater, hotplate, camping stove, oven and biogas products. We are certificated by ISO 9001, ISO 14000 and SA8000 . By using the unique patented technology-whirlwind flame, our gas cooker wins the honor of TOP TEN BRAND in China. Our products are popular to more than 70 countries world-wide.